A supermarket to the construction industry
Warehousing and storage
International road transport
Get in touch
Our Fleet & Equipment
From our fleet investment strategy through to our focus on safety to our commitment to the equipment everything is done with safety and quality in mind.
Operated or Self-Drive / Contract Hire / Weekly Hire / Daily Hire
Why Anderson Plant & Haulage?
With a reputation for providing a professional service to customers, exceptionally high-performance rate's we can meet all your requirements
Get started
Covering the North East & North Yorkshire
we provide a full hire and sales service.
Road Sweeper Hire, Gully Tanker Hire, Road Jetter Hire, Low Loader Hire, Hiab Hire, Powered Access & Telehandler Hire, Machine Attachments, Telescopic Rotary Hire, Excavator Hire, Dumper Hire & Roller Hire
Heavy Lift Hire, Truck Mounted Booms
Fuel & Water Bowser Combination
Get in touch
Our Latest News & Projects
Keep up to date with what Anderson Plant & Haulage are doing in a news section.
Got questions?
We are focused on providing our clients with the highest
level of quality and excellent customer support.
1. What kind of services do you provide?
We provide our plant and machinery operated or self-drive, contract hire, weekly hire, daily hire.
2. Tell me about your operators?
Along with any licensing requirements, our operators hold CSCS and MPCQ and are experienced.
3. Where are you based?
Anderson Plant & Haulage are conveniently located within one mile of the A1 Bowburn junction, our address is Unit N10D, Tursdale Business Park, Tursdale, Durham DH6 5PG
Our clients
Our ability to deliver outstanding results for our clients means we work with some of the biggest names in the UK.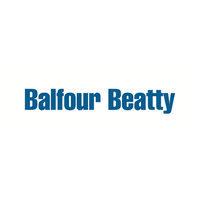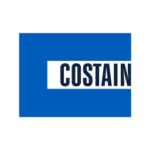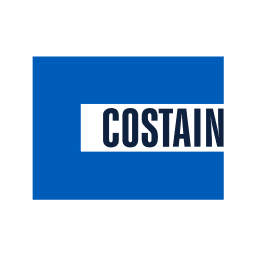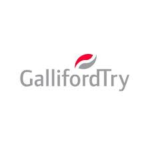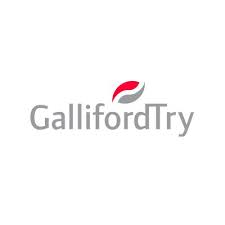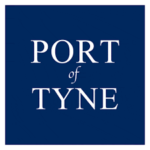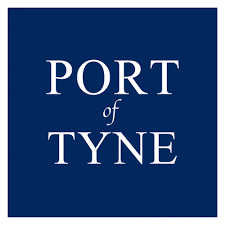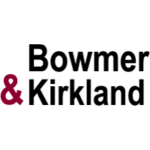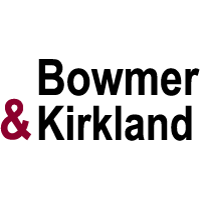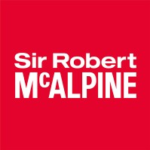 Add Business Hours if needed